英耐商务英语的Coach们最幸福的时刻至少有两个,一是学员学有所成后主动转介绍的幸福感,仿佛是Impacter中最靓的那个仔!二是英耐的学员进步超级大,及时送来满满的彩虹屁感恩帖,emmmmm不容害羞,那种生为人师的满足感。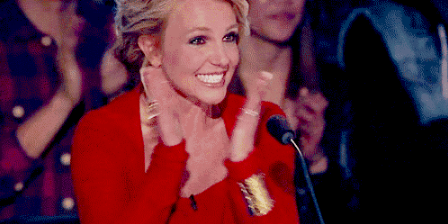 小耐姐随机抽取了两位学员的学习感言,也为他们的精彩呈现感到满满的骄傲。我们英耐学员,杠杠滴~~~巴特,温馨提示:下文是英耐学员创作原文,可能存在某些小问题哦。
< 某传统制造业公司经理 >
Time is flying and waiting for no man.
The end of the training is coming. Now I am so grateful. Firstly, I would like to thank our company and boss for giving us thus good opportunity to improve our English. Secondly, I would like to thank my teacher Rebecca and other teachers for their careful guidance, concerns, encouraging and supervision. Thirdly, I would like to thank my classmates for setting such good examples for me.
This training course is very practical. At the beginning of the course, clear learning goals were set. Let us understood that English is a skill not a knowledge. We had to do effective practice from 4 dimensions (Time and intensity, What to practice, How and How often) followed five-step learning method (extensive listening, intensive listening, repeat, record & compare and put into practice) and three-step review method (Read after sentence by sentence, repeat and recording in paragraphs, put into self-practice). These methods will benefit us for learning not only English but other skills.
If you want to take full advantage of this training resources including the courseware and teachers you need to invest a lot of time, not only the required 12 hours at least per month courseware learning, but also time for self- practicing, read record clock in, preparing for oral classes etc., to consolidate the learned gains. However, for me, free time is a kind of scarce resource,especially from March to May, I tried to find time or reduced sleep time to catch up with my study progress. I have made some progress, but I regretted that I couldn't learn as much as possible and further improve my pronunciation and intonation that I expected before due to my practice not enough.
Allow me to thank Rebecca again, as a expectant mom she still kept on working very hard. Her patience, professional guidance, encouraging and kindness gave me motivation to continue. Best wishes to Rebecca and her baby.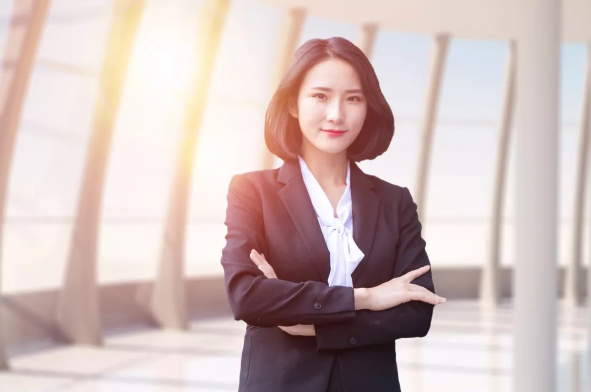 < 知名机械公司工程师 >
Hello Jane:
Good afternoon, everyone. I'm tank. I'm from the CE department. In the beginning, I'd like to thank our company for organizing this English training. This four-month English training has benefited me a lot.
Firstly, I got the right way to study English. The five-step learning method of IMPACT is very scientific, Listening, speaking, speaking, listening, listening and checking, which can largely improve my listening and speaking ability. IMPACT English makes plan according to the difference of different individules, which I think is very good.
Secondly, I formed the habit of practicing English listening and speaking every day before I go to bed. I can understand more and more, also can speak out;
Thirdly, through the weekly interaction with my English teacher, she corrected my mistakes and encouraged me a lot, I can express myself in English with more confidence;
Fourthly, I'm improved a lot. I got 1 point in the test before the training, and 2 points in the final test, which is a great encouragement and reward for me. I can feel the progress of long-term practice.
Of course, even now, I still have problems in communicating with our foreign colleagues freely in English. But I believe one day I can if I keep using this method to practice. Here, I would like to thank my English teacher, Jane, who is very patient and responsible. She corrected the mistakes as soon as she found and Let me repeat the correct sentence again. Without her help and encouragement, I wouldn't have made such a big progress.
Finally, thanks for our company leaders and HR colleagues for organizing this training. I'm looking forward to the next English training. That's all. Thank you.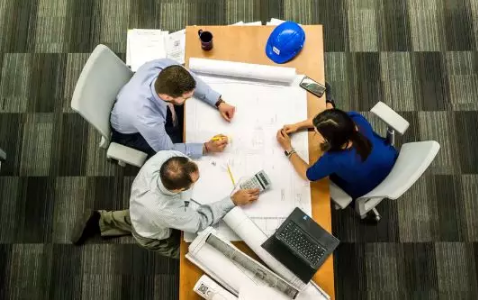 特别声明:以上转自学员发自肺腑的原文总结,或许存在某些语法或者句型问题。不过,放心啦,我们英耐Coach会帮忙一一纠正。
在不断成长的路上,只要跟随英耐定制的"T+C"混合式教学方法,日拱一卒、假以时日,你也可以英语666~~成为全球化人才!
数据显示,英耐一站式商务英语培训&跨文化沟通解决方案,可以帮助学员在处理国际化事务时提升30%的工作效率。
所以,升职加薪,找英耐